Columbia Tent


rentals for your distinctive event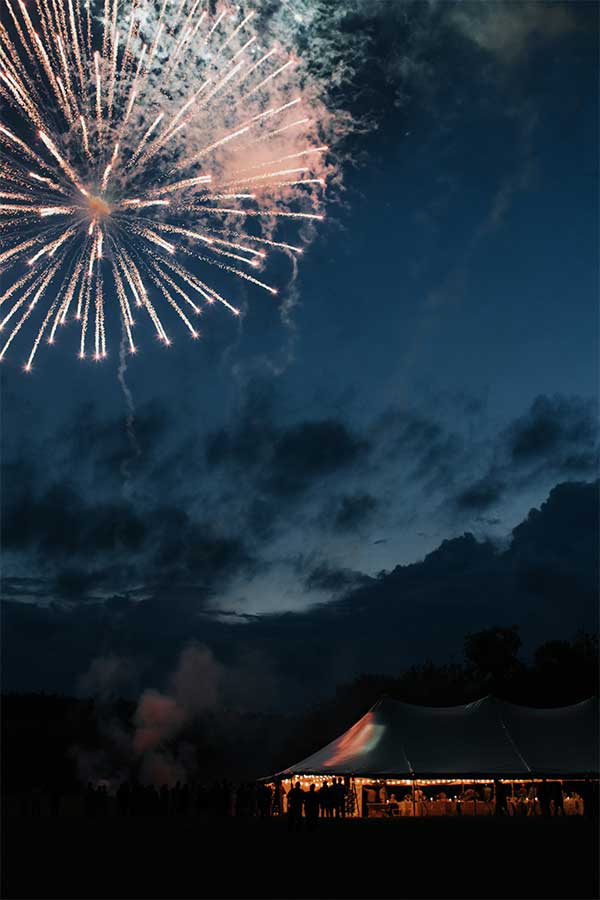 Columbia Tent Rentals is a full service rental company for all occasions. We have been known for our personalized customer service and clean, well-maintained equipment since we were established in 1980. From small and informal, to large and elaborate events, we provide one-stop-shopping to make coordinating your event as easy as possible. As we handle all occasions, weddings are our specialty. We take pride in assisting each couple to bring their vision to reality!
And to aid in making each of our clients' visions a reality, one of Columbia Tent's owners is on-site at every single job that we do. So from your initial phone call to the day of your event, you work directly with one of the owners and we pride ourselves on making sure that we deliver exactly what we discussed and promised.
Columbia Tent Rentals serves the entire Hudson Valley, and beyond! In New York we serve Columbia, Dutchess, Greene, Ulster, Albany, Rensselaer, and Westchester counties, to name a few. We also serve our clients throughout the Berkshires (and beyond) in Massachusetts in such towns as Great Barrington, Lee, Lenox, and Stockbridge. We also serve our customers throughout north-western Connecticut in such areas as Lakeville, Sharon, and Salisbury – to name a few. Didn't see your area listed above, don't fret and just give us a call. We service our clients within about a 2-hour radius of our facility in Hudson in Columbia County, NY.
We are located just east of the Rip Van Winkle Bridge near the Columbia / Dutchess County boundary.
We look forward to helping you with your next event.
What sets us apart
We know that you have an abundance of choices when it comes to choosing a rental company for your event, wedding, or gala. What we feel is the primary thing that sets Columbia Tent Rentals apart from other rental companies is that from the initial phone conversation or email, to setting up your event, you work with Columbia Tent Rental's owner and or its former owners. You have a partner in custom-creating your event.
Our inspiration & process
We are inspired by our clients. When it comes to our clients' weddings, galas, events, and parties we begin by either sitting down with them or talking with them on the phone, and we ask them about their vision for their special day. From there we are able to give our clients as much or as little input as they require and desire. But after hearing their vision we show them the different styles of tents, tables, chairs, linens, glasses and plates, as well as lighting and other decorative items that can help to bring