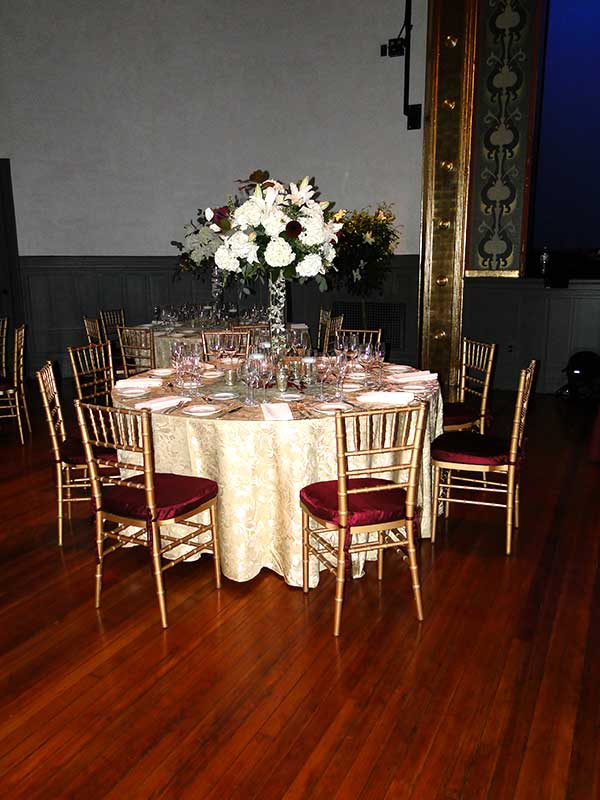 A 25% non-refundable deposit is required to secure your order. A 5% retainer for broken glassware will be added. Final payment is due one week prior to your event and can be made by cash or check.
The renter must review the rental list and make final changes by a pre-determined date – usually 7 days prior to the event.
Make sure the tent site has been mowed and cleared of any lawn furniture etc. at least one day before scheduled delivery. If you have a deck delivery, please be sure all furniture is moved ahead of time.
Any and all permits, if required, are the responsibility of the renter. Please call if you need assistance.
Responsibility for rental items remains with the customer from delivery to pick up. Please be sure to inspect all rental equipment upon delivery. Notify us of any discrepancies with your order so we can quickly resolve any issues for you. Prior to pick up, all equipment should be rinsed, free of food, and replaced in their proper racks/crates. Excessive soiling and missing items will be charged accordingly. All rental items must be left in the same location as dropped off for pick up. It is your responsibility to keep rentals dry and safe. There are no refunds for unused rental items.
No sparklers or fireworks in or around the tent! They can create holes in the linens, chairs and the tent!
Charges for installations requiring extra time or material will be added to the final bill.